Funny or Phi
& RHMKTB
We produce, edit & distribute multilingual Creative Common content aiming both to entertain and educate.
Projects
Founding Disasters, A brief history of climate
Les Cataclysmes Fondateurs is a climate-history book written by french author C. Olivier.
This first opus, available in many languages, is on the period -75 000 to -3114 B.C.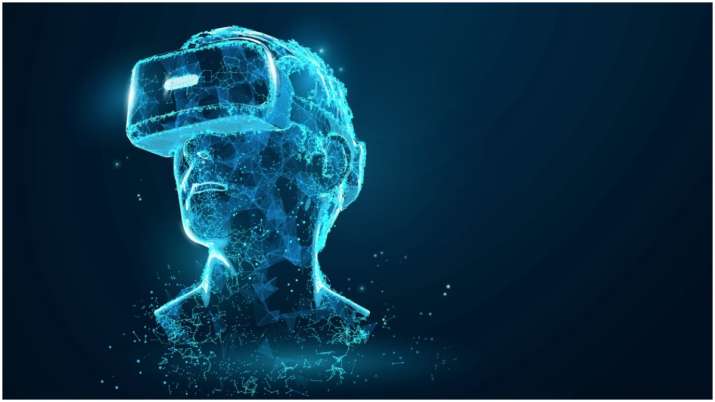 Viral, About Viral marketing
Viral is a social communication essay written by polish author P. *****.
We would love to hear your ideas.
We are looking for motivated individuals from all over the world :
You can also reach us at contact@rhmktb.com
Legal disclaimers :
Funny or Phi (soon)
rhmktb